Dr. Charles G. Abraham, DDS
Dr. Charles "Chip" Abraham is a Midwest native growing up in Cedar Rapids, Iowa. He went to the University of Iowa for his undergraduate degree and for dental school. He then completed an Internship in Oral and Maxillofacial Surgery at the University of Iowa College of Dentistry and Dental Clinics. Dr. Abraham subsequently completed his Oral and Maxillofacial Surgery residency at Indiana University. He liked being a Hoosier so much, that he decided to stay in Indiana and build his practice at Bloomington Oral Surgery.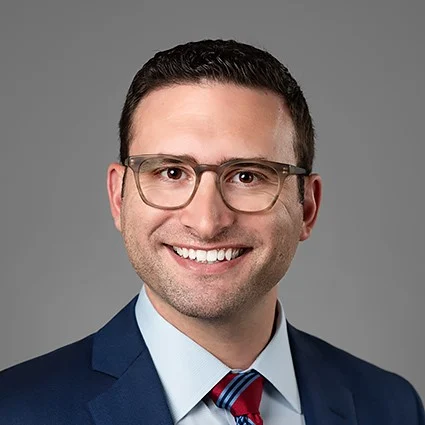 True to his Iowa roots, he enjoys all outdoor activities, including tennis and golf, and is an avid horseback rider. Outside the office, he spends his weekends exercising, reading, and doing crossword puzzles with his wife and two dogs, Auggie and Beatrice.