Catch signs of disease early
Your mouth is one of the most important organs in your body. Because of its daily usage and exposure, the mouth can be susceptible to numerous diseases and cancers. It may show indications of serious diseases through varying symptoms. When dentists cannot identify symptoms and sources of discomfort, they turn to oral pathology. At Bloomington Oral Surgery, our specialists have years of education and training in working with unique oral conditions. We are qualified to perform biopsies and diagnose unusual symptoms in the mouth.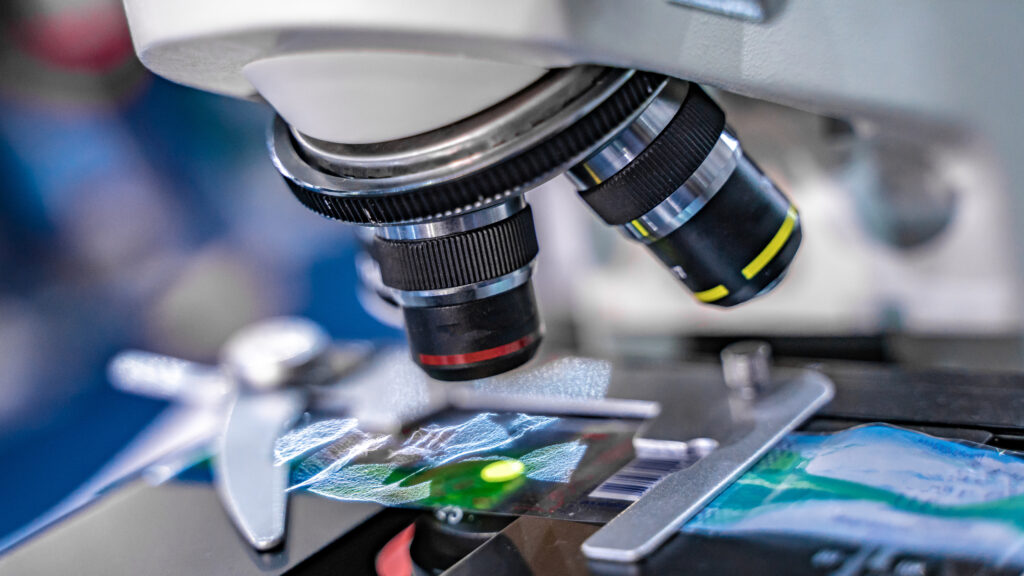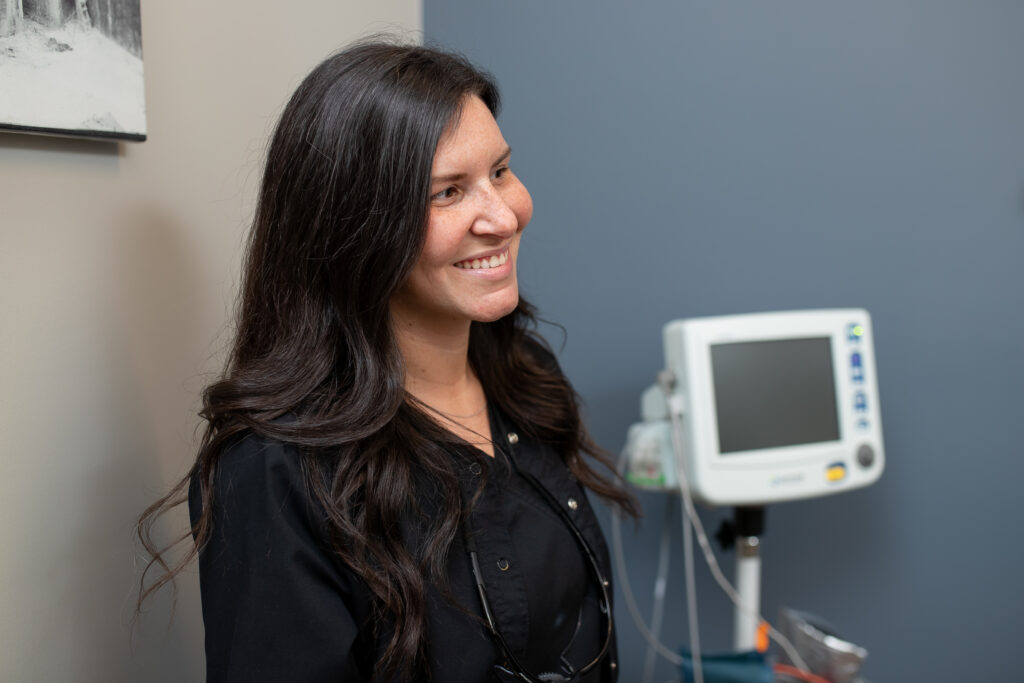 Do you need an oral pathologist in Bloomington?
Our mouths are lined with a specific type of skin called mucosa that is smooth and pink. If there are alterations in appearance or texture in the mouth's skin, this may be a warning sign for something more serious, such as oral cancer in extreme cases.
These symptoms can occur on the lips, tongue, gum tissue, palate, side of the mouth, and more. If you notice such signs, it is imperative you seek medical attention from a trained oral pathologist. Our oral surgeon specialists can help.
Signs that may indicate cancerous growth or disease.
At Bloomington Oral Surgery, we know how to help you. Our board-certified surgeons and expert staff can provide the care you need to relieve the discomfort you feel.
What are others saying about us?
"I was so happy that I went to him to have my teeth done. His office help & him were wonderful. I have anxiety so bad & I have no memory of my procedure. I would definitely recommend him."
"Never liked going to the denist or had surgery of any kind, so I was highly skeptical and honestly afraid. Heard tons of horror stories from friends about how getting their wisdom teeth taken out was painful and terrifying. I called and made an appointment, in which they were very helpful in meeting my busy schedule. I was treated very well and was in and out in about 45 min. and had all four wisdom teeth removed. Slight pain that day, but by the second day almost all pain and discomfort was gone. The Doc made a follow-up call which I found very professional, and overall I would have to say the experience was quite fun. No more wisdom tooth issues!!!!! I highly recommend this office for any denistry needs!!! Thanks Dr. Devitt and the rest of your team!"