Q: What Should I Bring to My Appointment?
A: All patients over the age of 18 need to bring a valid form of identification. We will ask for any Medical or dental insurance cards you have. If your dentist gave you a referral form, please bring this with you as well. To save time, you can provide a list of medications you are taking, instead of writing this on the patient paperwork.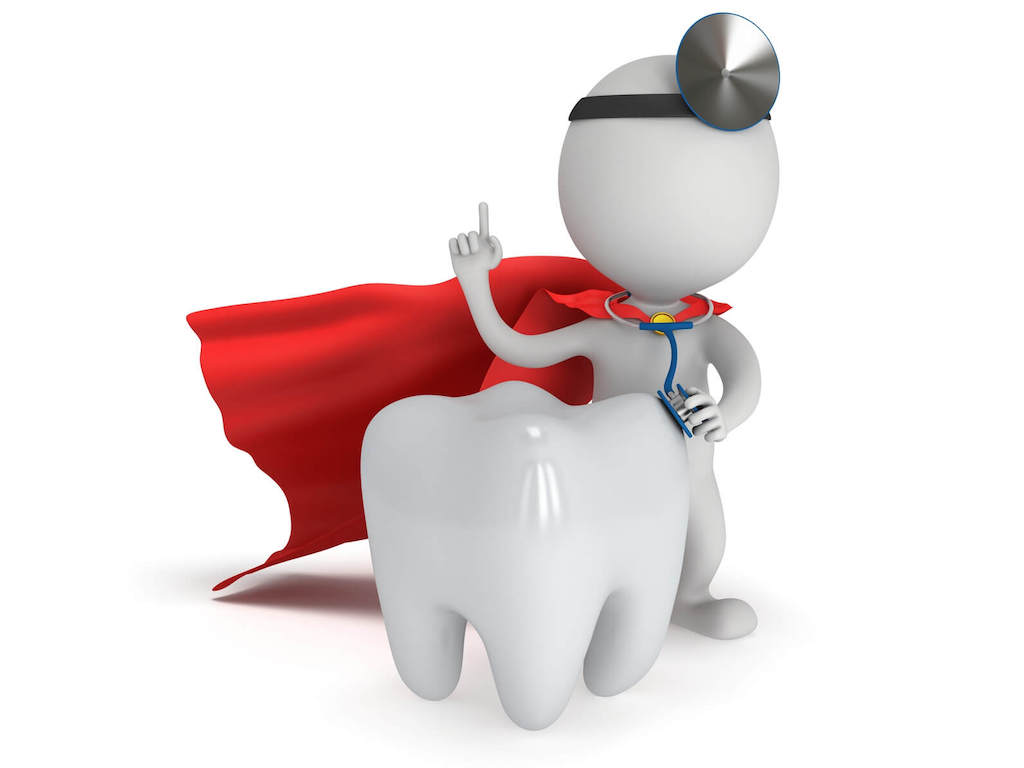 A: A parent or legal guardian must be present for the consultation and surgery visits. They will need to remain in our waiting area for the entire duration of surgery. **Family members with a signed note from the parents will not be considered acceptable guardians at the time of service.
A:
Your insurance benefits will be reviewed, and an estimate will be calculated for you prior to the procedure. Any out of pocket cost will be collected the day of the surgery. We recommend a consultation for implants or if you are unsure of what kind of treatment is needed, this way we are able to give you a proper estimated cost. 
A: As a busy surgical center we do our best to stay on schedule and predict how long a surgery will take. Most patients can expect to be in our office for 30-60 minutes for consultations, wisdom tooth extractions, single/multiple extractions, implants, or any other small procedures. For larger cases, procedures range from 1.5 to 4 hours. 
A: Your risk for dry socket largely depends on the procedure you are having and how you take care of the area after. After an extraction a clot of blood will form in the site. This clot will remain in place for a couple of days protecting the exposed bone. If the clot becomes dislodged too early, either from bacteria, suction, smoking or other biological factors, the bone can become exposed forming what is known as "Dry Socket". A dry socket is not an infection and is not detrimental to your health. You would feel a throbbing pain that would not go away with any pain reliever. If you think you are experiencing any symptoms of this, we do have a way to help with the pain. Give our office a call and we will fit you into our schedule any time to take care of this pain for you. 
A: Most of the sutures we use are dissolvable and will fully dissolve 7-10 days post-surgery. Sutures can come loose or completely fall out in the days immediately following surgery. No action is necessary unless you notice increased discomfort or bleeding in the site. If this occurs please contact our office immediately.
A: Discomfort and swelling is normal 3-4 days after the procedure. Many patients begin clenching their jaw around this time which can result in headaches as well. Take your medications as prescribed and use moist warm heat to ease the tight muscles. If the medications do not help and the discomfort persists please contact our office immediately.
We are committed to providing the highest quality care in a comfortable and compassionate environment.
What are others saying about us?
"I was so happy that I went to him to have my teeth done. His office help & him were wonderful. I have anxiety so bad & I have no memory of my procedure. I would definitely recommend him."
"Never liked going to the denist or had surgery of any kind, so I was highly skeptical and honestly afraid. Heard tons of horror stories from friends about how getting their wisdom teeth taken out was painful and terrifying. I called and made an appointment, in which they were very helpful in meeting my busy schedule. I was treated very well and was in and out in about 45 min. and had all four wisdom teeth removed. Slight pain that day, but by the second day almost all pain and discomfort was gone. The Doc made a follow-up call which I found very professional, and overall I would have to say the experience was quite fun. No more wisdom tooth issues!!!!! I highly recommend this office for any denistry needs!!! Thanks Dr. Devitt and the rest of your team!"