Protect your oral health with a tooth extraction
When teeth are impacted, decaying, or broken, they cause discomfort. Your general dentist may try to fix the issue with a filling, crown, or other alternatives. However, if the damage is too severe or potentially hurting surrounding teeth, it may be best to remove the tooth. This is called an extraction.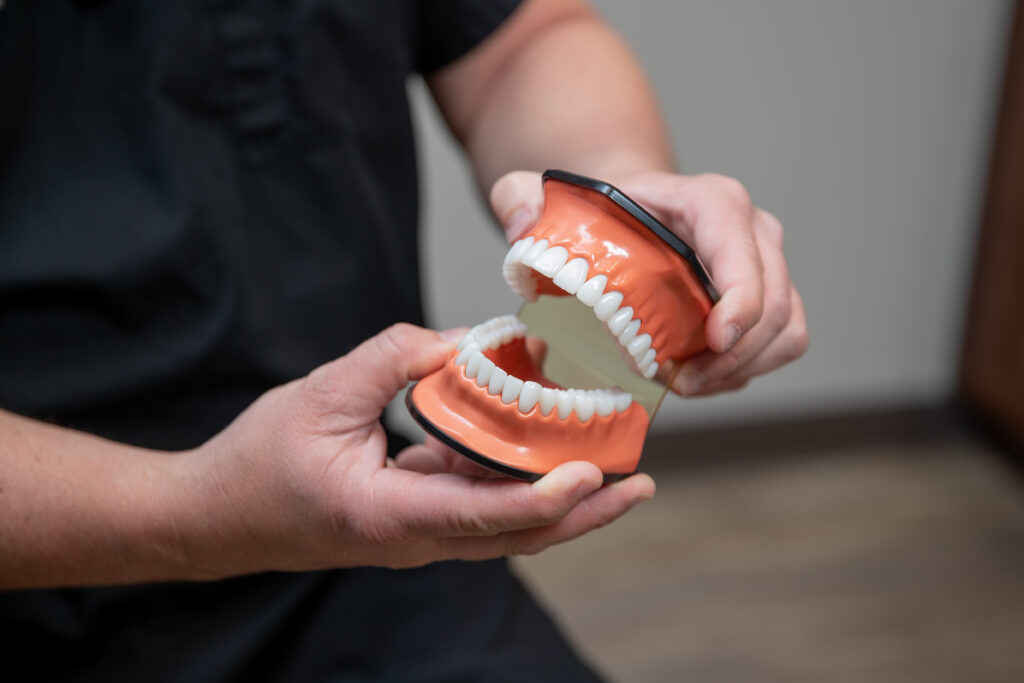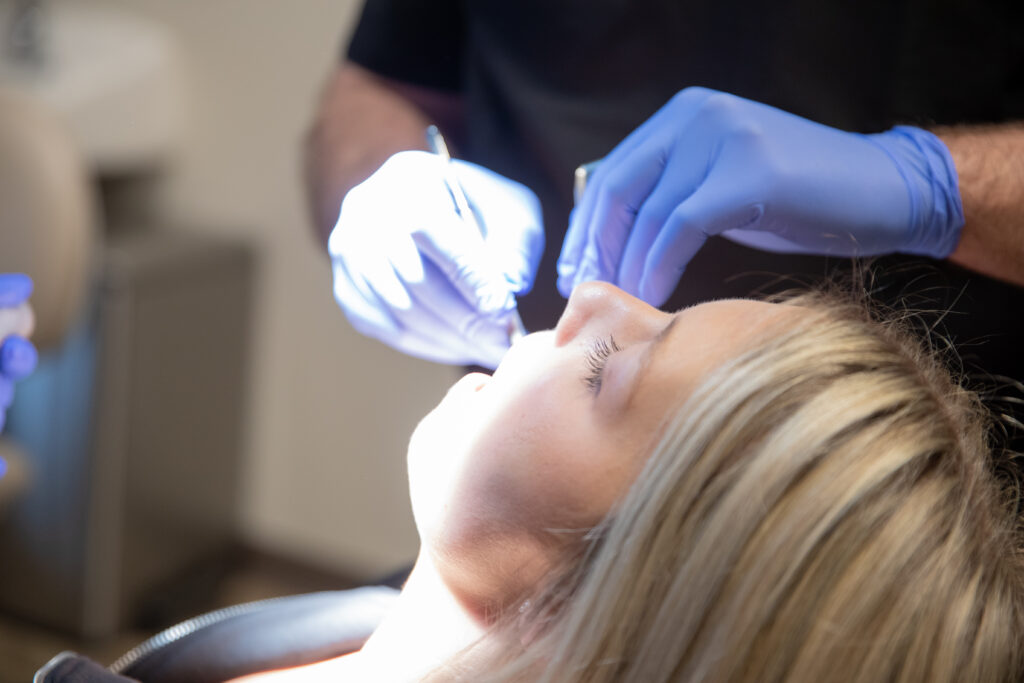 A tooth extraction is one of the most common dental procedures performed in the United States. Many patients come in to have a tooth removed and leave shortly thereafter. While not the solution for every toothache, there are many valid reasons to have a tooth extracted.
Care after a tooth extraction.
While the tooth extraction may be over quickly, the oral care that you follow after your procedure will greatly impact your overall oral health. After a tooth extraction, the surgeon will send you home to recover and will usually provide a prescription for painkillers.
Here are some helpful tips on reducing discomfort, speeding the healing process, and minimizing the risk of infection:
At Bloomington Oral Surgery, we know how to help you. Our board-certified surgeons and expert staff can provide the care you need to relieve the discomfort you feel.
What are others saying about us?
"I was so happy that I went to him to have my teeth done. His office help & him were wonderful. I have anxiety so bad & I have no memory of my procedure. I would definitely recommend him."
"Never liked going to the denist or had surgery of any kind, so I was highly skeptical and honestly afraid. Heard tons of horror stories from friends about how getting their wisdom teeth taken out was painful and terrifying. I called and made an appointment, in which they were very helpful in meeting my busy schedule. I was treated very well and was in and out in about 45 min. and had all four wisdom teeth removed. Slight pain that day, but by the second day almost all pain and discomfort was gone. The Doc made a follow-up call which I found very professional, and overall I would have to say the experience was quite fun. No more wisdom tooth issues!!!!! I highly recommend this office for any denistry needs!!! Thanks Dr. Devitt and the rest of your team!"