Implant Supported Overdenture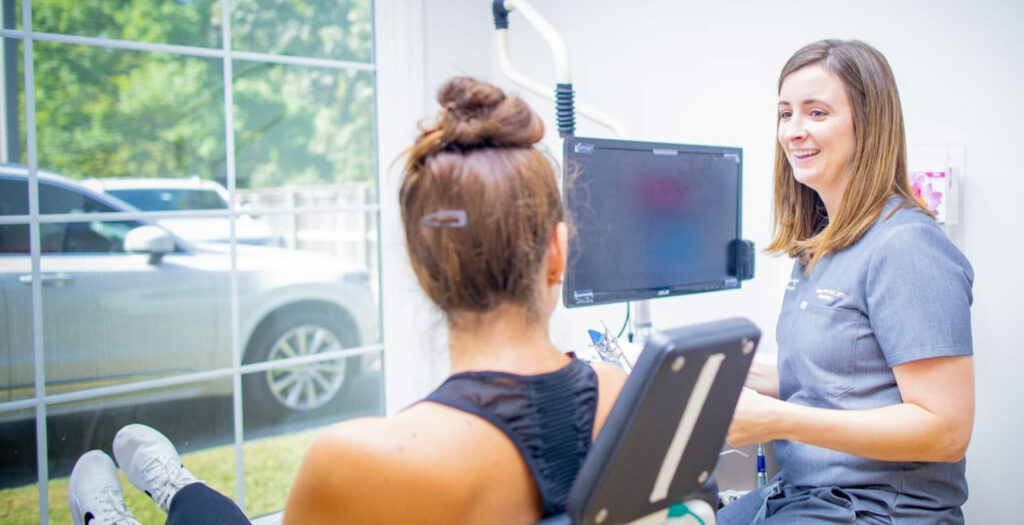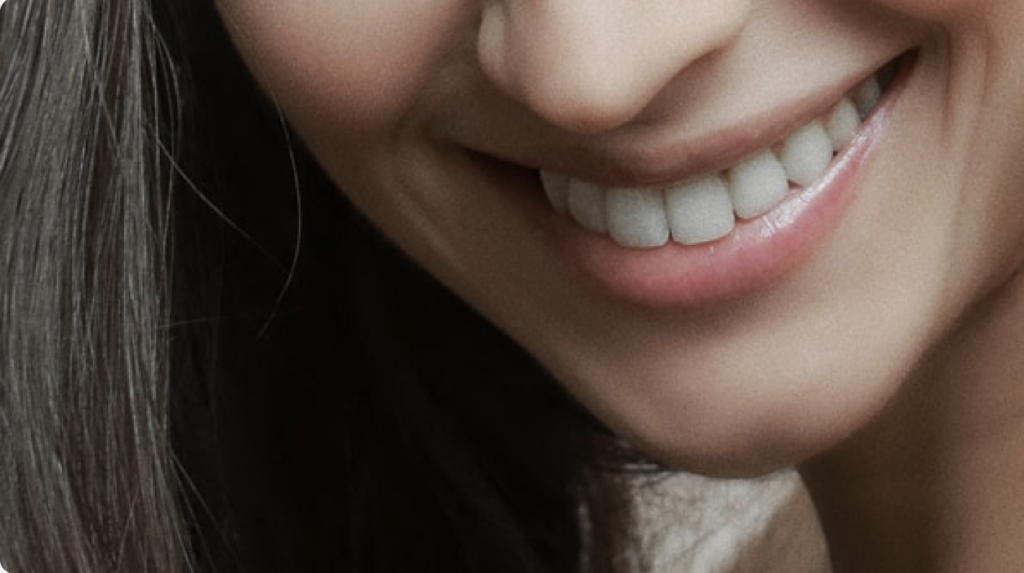 What is an implant supported overdenture?
An Implant Supported Overdenture is a contemporary restoration that has revolutionized the way surgeons and dentists think of replacing a full set of teeth. Standard dentures are unsecured prostheses with inherent limitations. Most often, dentures are painful, inconvenient, and unstable. Such dentures can make chewing foods difficult, limiting the foods that you once enjoyed. Modern dentistry can help with implant supported dentures.
Implant Supported Overdenture Treatment
The Implant Supported Overdenture treatment concept replaces your missing teeth with a full dental bridge supported by dental implants.
Fewer implants are needed and overall treatment time and cost is reduced. An Implant Supported Overdenture solution also ensures greater stability in the bone, reducing the need for bone graft surgery to increase bone volume. Implant-supported overdentures stay connected with bar and clip attachment methods or use a variety of abutment-based attachments (ball, magnets, and resilient stud attachments such as Locators). The most appropriate attachment system for your individual needs relates to a variety of factors that is determined early in the treatment. Typically, a temporary set of teeth can be placed on the same day of surgery. The temporary teeth allow you to lead a normal life immediately after surgery. After a short healing period, your dentist will place the final bridge. Your quality of life is improved, and you can start enjoying your favorite foods again with renewed confidence.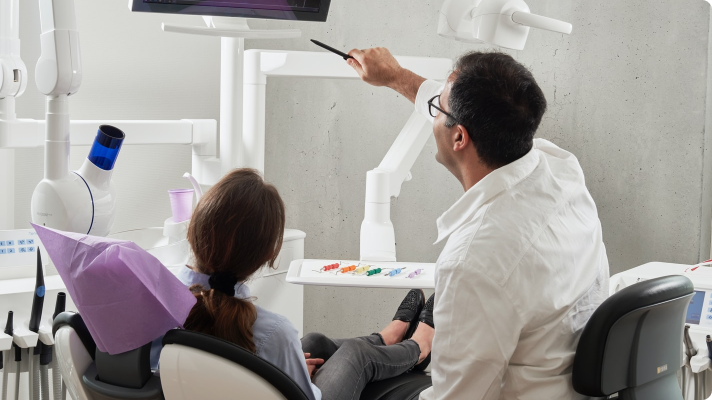 Implant supported overdentures offer you many advantages:
When compared to some other implant supported restoration methods, your new replacement teeth require fewer implants for each jaw. With fewer implants required, the cost is lowered.
The special angled placement of two of the implants ensures a secure and stable anchorage for the replaced arch, often making bone grafting unnecessary.
Your replacement arch can be attached to your implants immediately after insertion.
At Bloomington Oral Surgery, we know how to help you. Our board-certified surgeons and expert staff can provide the care you need to relieve the discomfort you feel.
What are others saying about us?
"I was so happy that I went to him to have my teeth done. His office help & him were wonderful. I have anxiety so bad & I have no memory of my procedure. I would definitely recommend him."
"Never liked going to the denist or had surgery of any kind, so I was highly skeptical and honestly afraid. Heard tons of horror stories from friends about how getting their wisdom teeth taken out was painful and terrifying. I called and made an appointment, in which they were very helpful in meeting my busy schedule. I was treated very well and was in and out in about 45 min. and had all four wisdom teeth removed. Slight pain that day, but by the second day almost all pain and discomfort was gone. The Doc made a follow-up call which I found very professional, and overall I would have to say the experience was quite fun. No more wisdom tooth issues!!!!! I highly recommend this office for any denistry needs!!! Thanks Dr. Devitt and the rest of your team!"