The following websites are a resource for our referring doctors. In addition, this page contains hyperlinks to Internet sites created and maintained by other organizations. We have included these links because we think that our referring doctors may find them of interest. Keep in mind that Bloomington and Martinsville does not necessarily endorse the views expressed on these websites. Also, we do not guarantee the accuracy or completeness of any information presented on these sites.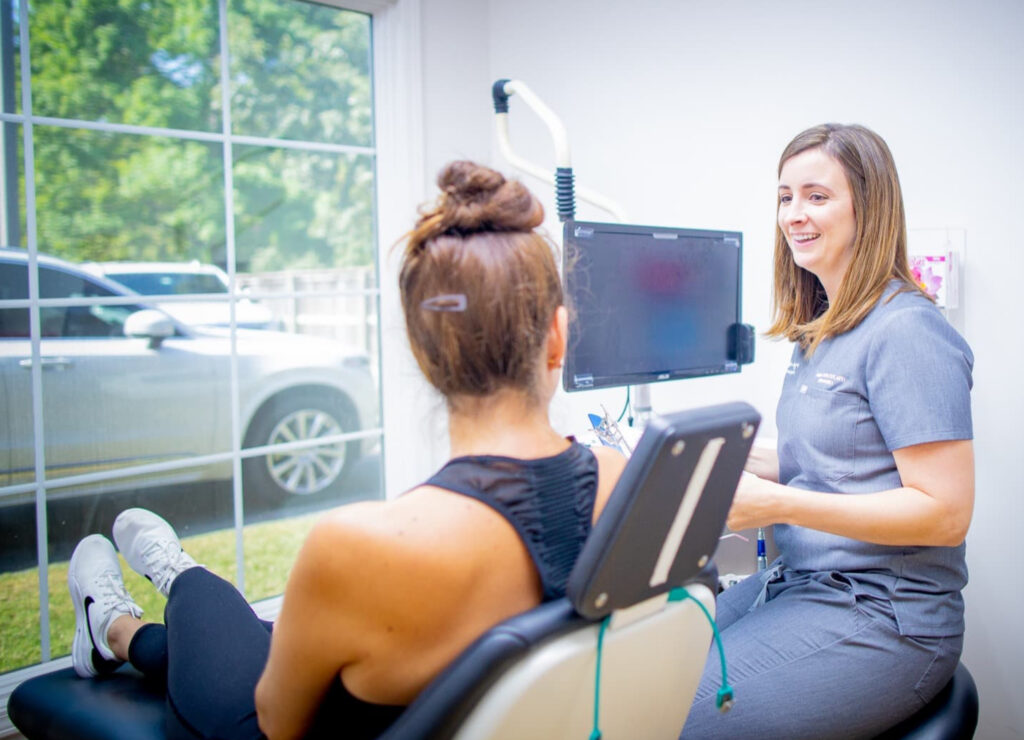 Research and Library Links
Content-rich commercial site includes interactive groups, ask-the-doctor feature, medical dictionary, comprehensive drug information, medical news, disease-specific information, and links.
Searchable commercial collection of full-text articles from such useful sources as the National Institutes of Health and the Centers for Disease Control and Prevention.
Huge collection of cancer information and links based at the University of Pennsylvania. A great starting place for cancer information.
Physician maintained commercial database of annotated health links. Oriented toward medical professionals but accessible to an educated layperson. A keyword search gets you to a subject index from which you navigate to the links you want.
Professional Associations
Find information about oral and maxillofacial surgery including cancer, dental implants, sports safety, jaw surgery, and more.
Implant Manufacturer Links
At Bloomington Oral Surgery, we know how to help you. Our board-certified surgeons and expert staff can provide the care you need to relieve the discomfort you feel.
What are others saying about us?
"I was so happy that I went to him to have my teeth done. His office help & him were wonderful. I have anxiety so bad & I have no memory of my procedure. I would definitely recommend him."
"Never liked going to the denist or had surgery of any kind, so I was highly skeptical and honestly afraid. Heard tons of horror stories from friends about how getting their wisdom teeth taken out was painful and terrifying. I called and made an appointment, in which they were very helpful in meeting my busy schedule. I was treated very well and was in and out in about 45 min. and had all four wisdom teeth removed. Slight pain that day, but by the second day almost all pain and discomfort was gone. The Doc made a follow-up call which I found very professional, and overall I would have to say the experience was quite fun. No more wisdom tooth issues!!!!! I highly recommend this office for any denistry needs!!! Thanks Dr. Devitt and the rest of your team!"