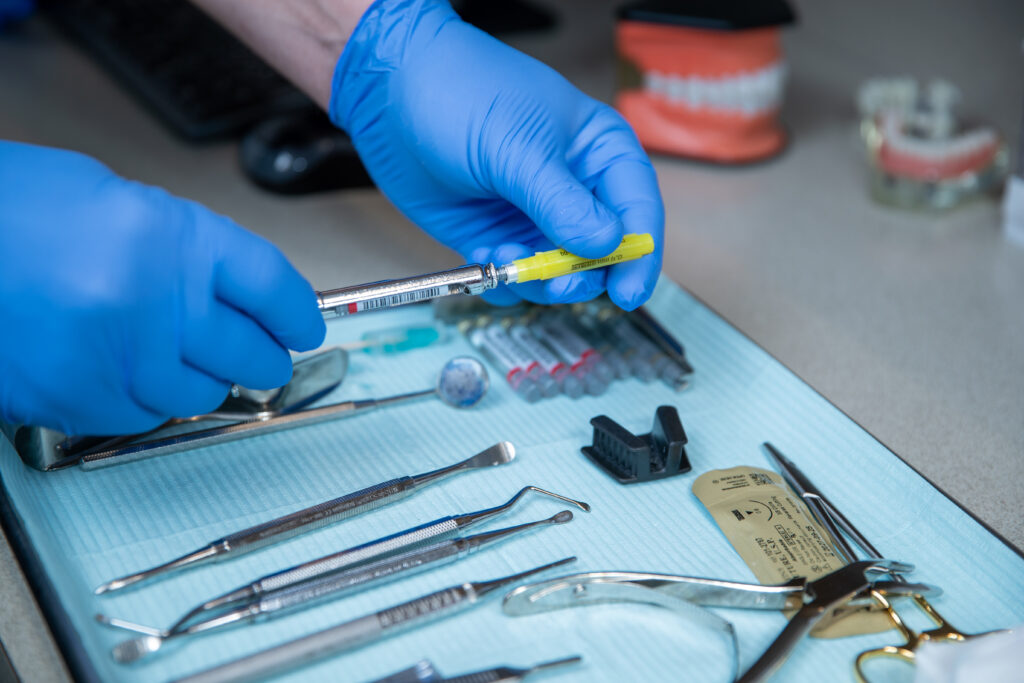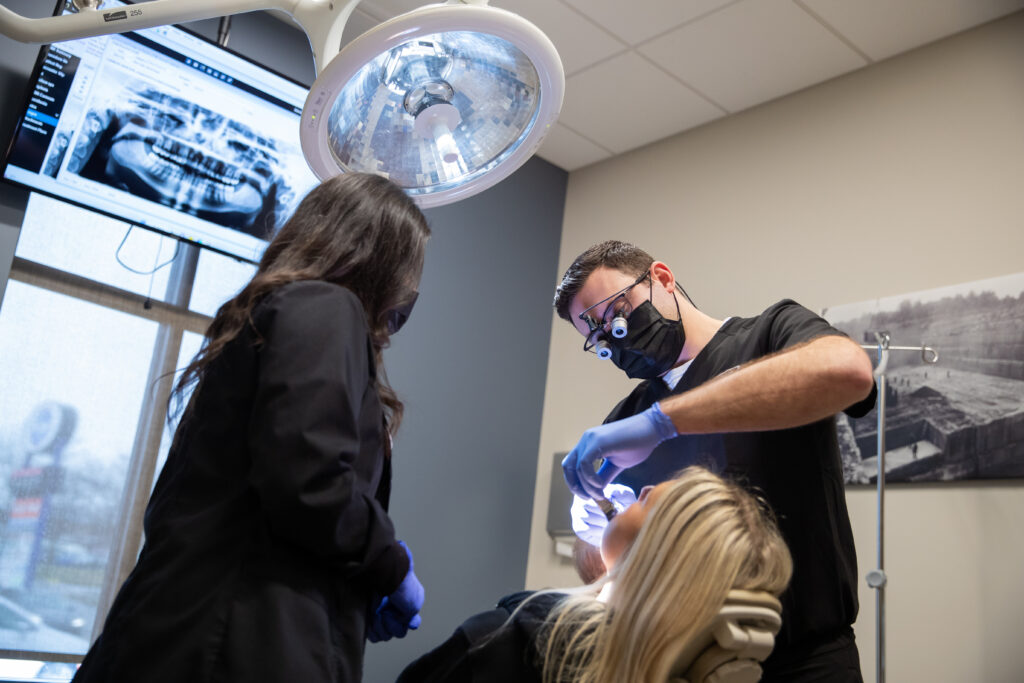 NO

eating or drinking anything (INCLUDING WATER) 6 hours prior to the procedure.  

The patient must be accompanied by a responsible adult who can remain at the office during the entire procedure to drive the patient home. This person will also help pick up prescriptions and take care of the patient for the rest of the day. 

If you take routine oral medications, please check with your oral surgeons prior to your surgical date for instructions. If you are instructed to take any medications, do so using only a small sip of water (2ounces or less). 

If you use an inhaler for asthma or a glucometer for diabetes, please bring this with you the day of surgery. 



Also include bullets for "After Sedation": 

Following the procedure and the anesthesia experience, patients should not make important decisions, operate devices or machinery, or drive a vehicle for 24 hours. 

Patients might feel loopy, extremely tired, or over-emotional following anesthesia. This is completely normal and will wear off after several hours.  

The patient's driver should help facilitate picking up prescriptions and getting the patient into a comfortable spot in the home to rest. Having someone there for at least 4 hours following the procedure is important so that the patient remains safe.
What to Expect with Dental Implants Placement
Morning Surgery – NOTHING to eat or drink after midnight, NOT EVEN WATER.  NO GUM.
Afternoon Surgery – NO milk products or solid foods after midnight.  A clear liquid breakfast is permitted before 6:00am (water, black coffee, broth, apple juice).  After 6:00am, NOTHING, not even water. No gum.
However, it is important that you take any regular medication(high blood pressure, antibiotics, etc.) or any medication provided by this office using only a small sip of water (2ounces or less).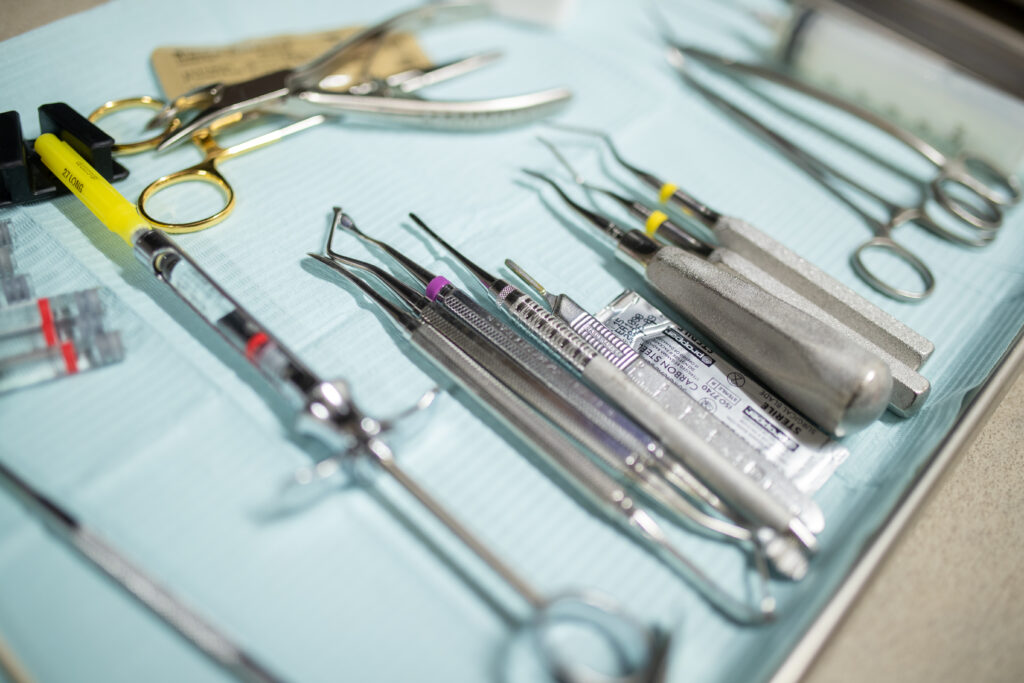 At Bloomington Oral Surgery, we know how to help you. Our board-certified surgeons and expert staff can provide the care you need to relieve the discomfort you feel.
What are others saying about us?
"I was so happy that I went to him to have my teeth done. His office help & him were wonderful. I have anxiety so bad & I have no memory of my procedure. I would definitely recommend him."
"Never liked going to the denist or had surgery of any kind, so I was highly skeptical and honestly afraid. Heard tons of horror stories from friends about how getting their wisdom teeth taken out was painful and terrifying. I called and made an appointment, in which they were very helpful in meeting my busy schedule. I was treated very well and was in and out in about 45 min. and had all four wisdom teeth removed. Slight pain that day, but by the second day almost all pain and discomfort was gone. The Doc made a follow-up call which I found very professional, and overall I would have to say the experience was quite fun. No more wisdom tooth issues!!!!! I highly recommend this office for any denistry needs!!! Thanks Dr. Devitt and the rest of your team!"
Fequently asked questions.