Same Day Surgery Instructions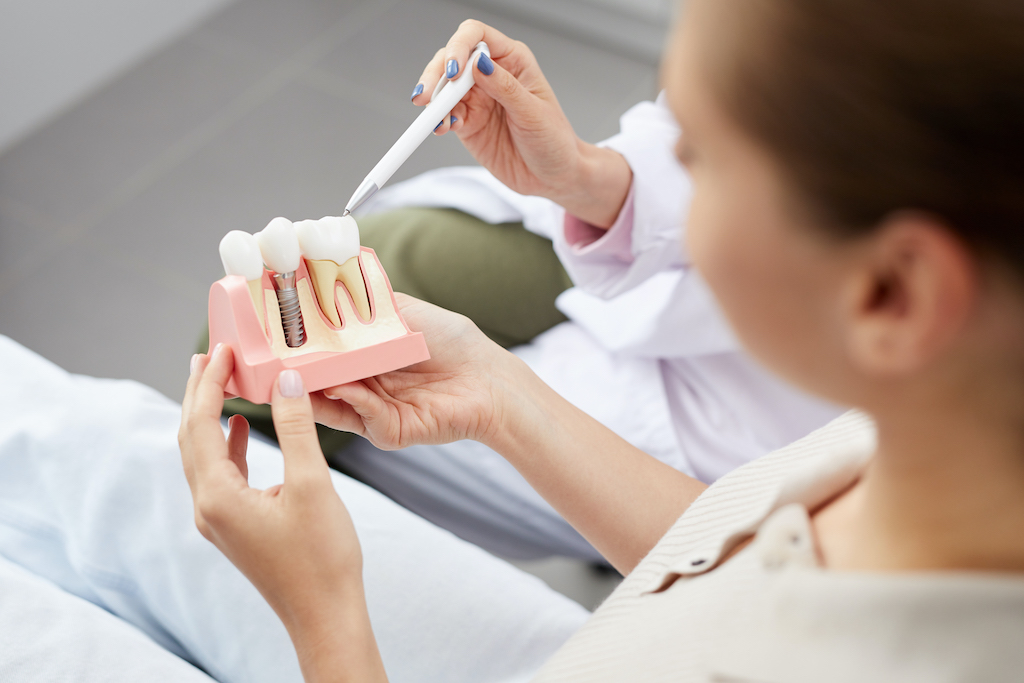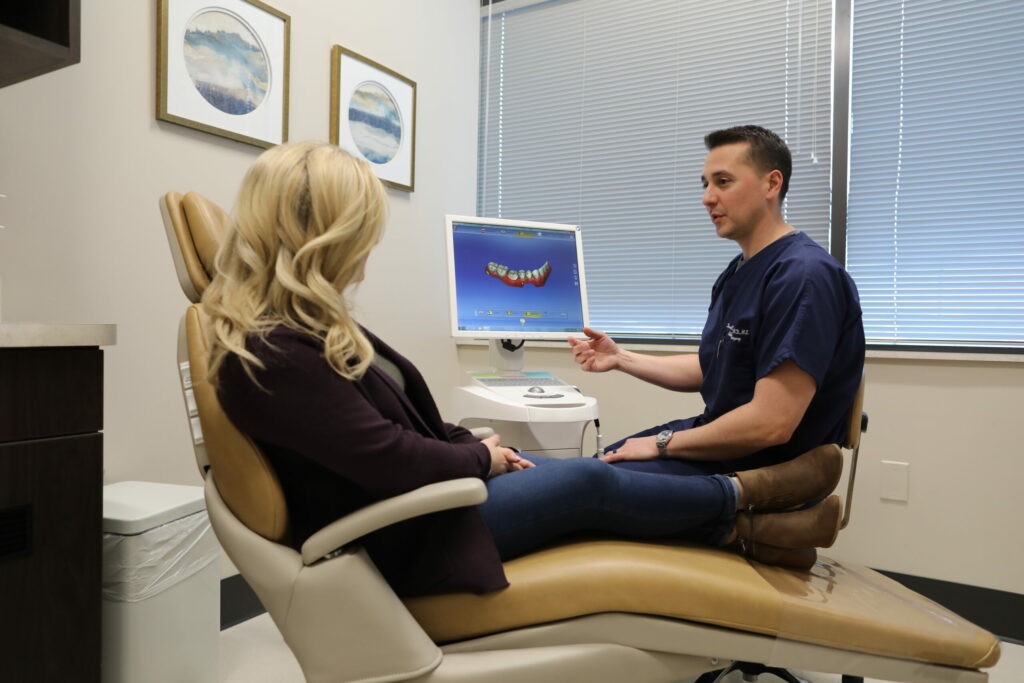 PRE-OPERATIVE INSTRUCTIONS FOR PATIENTS RECEIVING SEDATION OR GENERAL ANESTHESIA

The night before surgery eat a light meal, consume no alcoholic beverages.
Your mouth and teeth should be well cleansed before your appointment. When rinsing, try not to swallow the water.
Because anesthetic medications cause prolonged drowsiness, you MUST be accompanied by a responsible adult who will remain at the office during surgery, drive you home and stay with you until you are sufficiently recovered. This may be up to 24 hours.
During recovery time (24 hours) you should not drive, operate complicated machinery or devices, or make important decision such as signing documents, etc.
Wear a short sleeve tee shirt, no jewelry, no contact lenses. Bring eye glasses.
If you have a change in your health, please contact our office.
If you use an inhaler for asthma or a glucometer for diabetes, please bring it with you the day of surgery.




EATING INSTRUCTIONS FOR SEDATION OR GENERAL ANESTHESIA

MORNING SURGERY-NOTHING to eat or drink after midnight, NOT EVEN WATER. NO GUM.
AFTERNOON SURGERY-NO milk products or solid foods after midnight. A clear liquid breakfast is  permitted·before 6:00a.m. (water,tea,black coffee, broth,plain jello or apple juice.) After 6:00  a.m. NOTHING, NOT EVEN WATER. NO GUM.
HOWEVER, it is important that your take any regular medications (high blood pressure, antibiotics,etc.) or any medications provided by this office using only a small sip of water.
PLEASE CALL OUR OFFICE IF YOU HAVE ANY QUESTIONS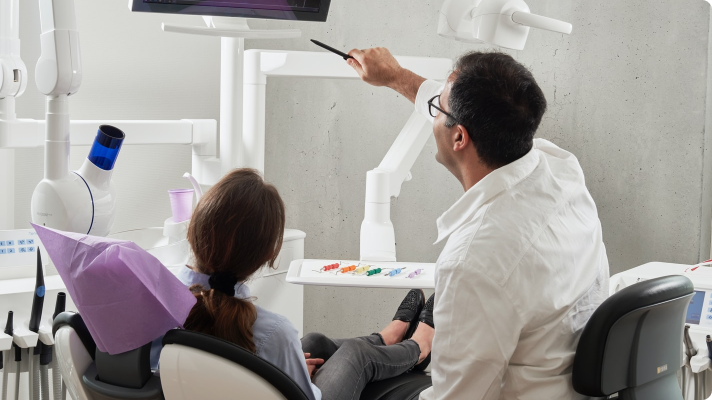 At Bloomington Oral Surgery, we know how to help you. Our board-certified surgeons and expert staff can provide the care you need to relieve the discomfort you feel.
What are others saying about us?
"I was so happy that I went to him to have my teeth done. His office help & him were wonderful. I have anxiety so bad & I have no memory of my procedure. I would definitely recommend him."
"Never liked going to the denist or had surgery of any kind, so I was highly skeptical and honestly afraid. Heard tons of horror stories from friends about how getting their wisdom teeth taken out was painful and terrifying. I called and made an appointment, in which they were very helpful in meeting my busy schedule. I was treated very well and was in and out in about 45 min. and had all four wisdom teeth removed. Slight pain that day, but by the second day almost all pain and discomfort was gone. The Doc made a follow-up call which I found very professional, and overall I would have to say the experience was quite fun. No more wisdom tooth issues!!!!! I highly recommend this office for any denistry needs!!! Thanks Dr. Devitt and the rest of your team!"
Fequently asked questions.