Socket Preservation Procedure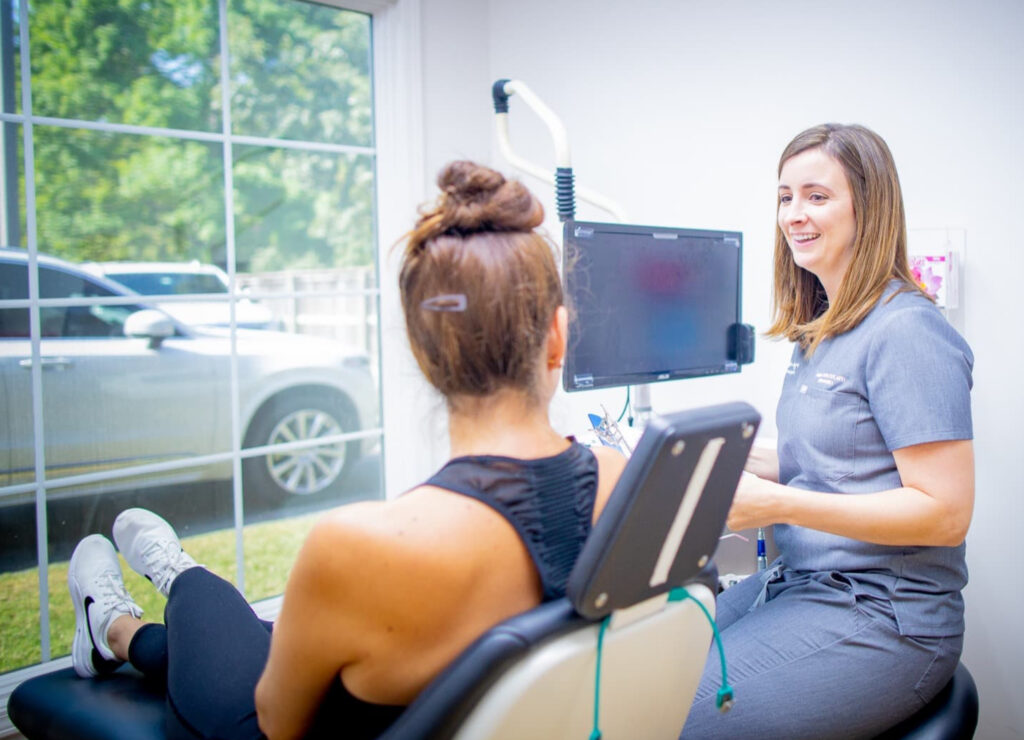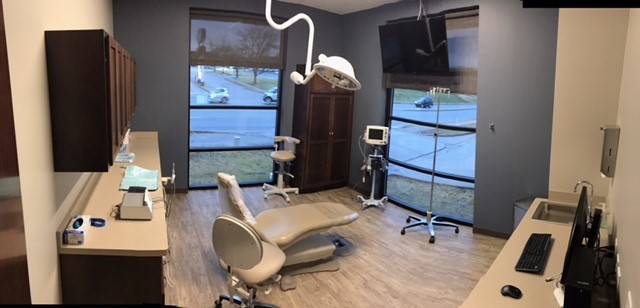 Preserving Your Jaw Bone after Extraction
Removal of teeth is sometimes necessary because of pain, infection, bone loss, or due to a fracture in the tooth. The bone that holds the tooth in place (the socket) is often damaged by disease and/or infection, resulting in a deformity of the jaw after the tooth is extracted. In addition, when teeth are extracted the surrounding bone and gums can shrink and recede very quickly, resulting in unsightly defects and a collapse of the lips and cheeks.
These jaw defects can create major problems in performing restorative dentistry whether your treatment involves dental implants, bridges, or dentures. Jaw deformities from tooth removal can be prevented and repaired by a procedure called socket preservation. Socket preservation can greatly improve your smile's appearance and increase your chances for successful dental implants.
Several techniques can be used to preserve the bone and minimize bone loss after an extraction. In one common method, the tooth is removed and the socket is filled with bone or bone substitute. It is then covered with gum, artificial membrane, or tissue, which encourages your body's natural ability to repair the socket. With this method, the socket heals, eliminating shrinkage and collapse of the surrounding gum and facial tissues. The newly formed bone in the socket also provides a foundation for an implant to replace the tooth. If your dentist has recommended tooth removal, be sure to ask if socket preservation is necessary. This is particularly important if you are planning on replacing the front teeth.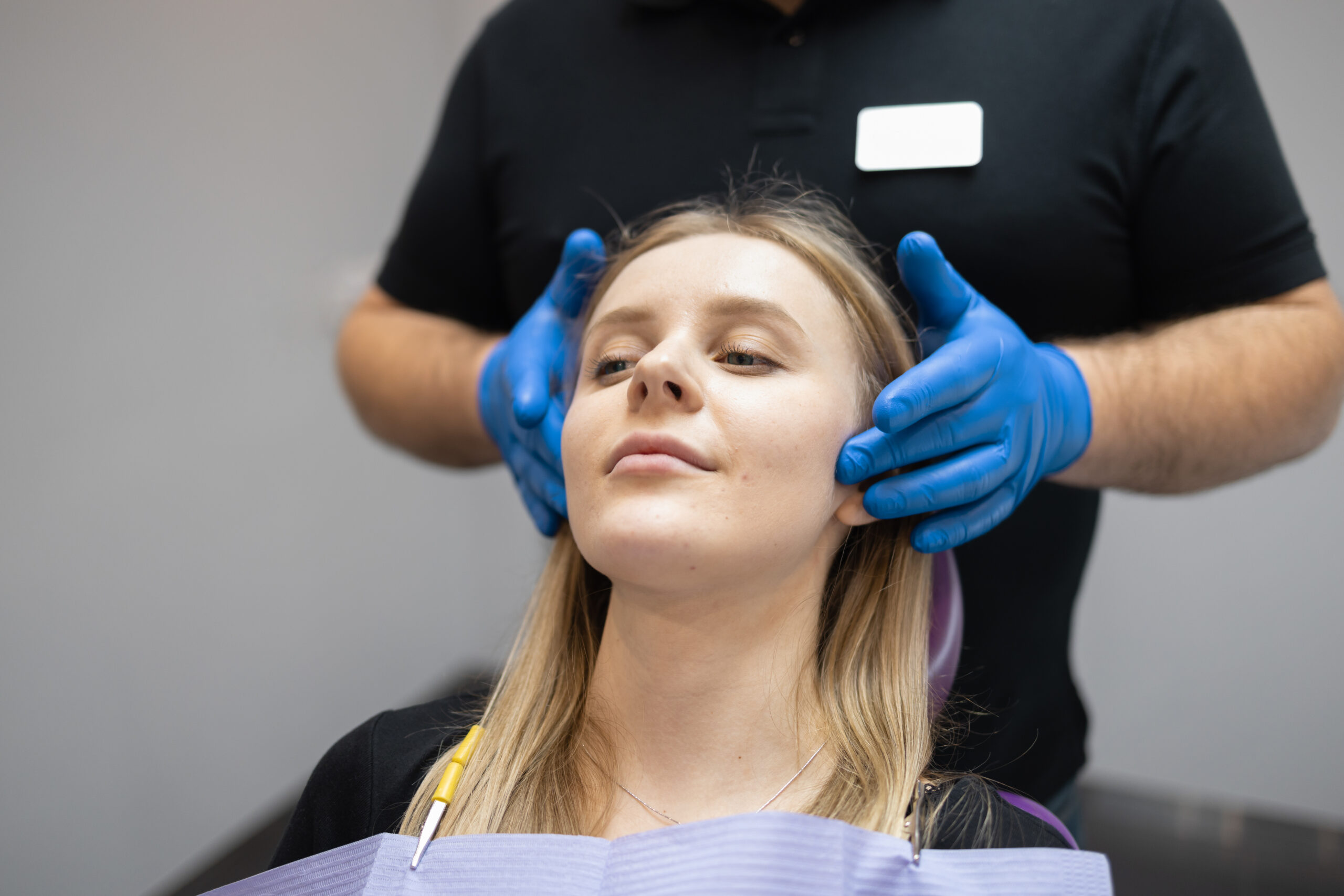 At Bloomington Oral Surgery, we know how to help you. Our board-certified surgeons and expert staff can provide the care you need to relieve the discomfort you feel.
What are others saying about us?
"I was so happy that I went to him to have my teeth done. His office help & him were wonderful. I have anxiety so bad & I have no memory of my procedure. I would definitely recommend him."
"Never liked going to the denist or had surgery of any kind, so I was highly skeptical and honestly afraid. Heard tons of horror stories from friends about how getting their wisdom teeth taken out was painful and terrifying. I called and made an appointment, in which they were very helpful in meeting my busy schedule. I was treated very well and was in and out in about 45 min. and had all four wisdom teeth removed. Slight pain that day, but by the second day almost all pain and discomfort was gone. The Doc made a follow-up call which I found very professional, and overall I would have to say the experience was quite fun. No more wisdom tooth issues!!!!! I highly recommend this office for any denistry needs!!! Thanks Dr. Devitt and the rest of your team!"